Press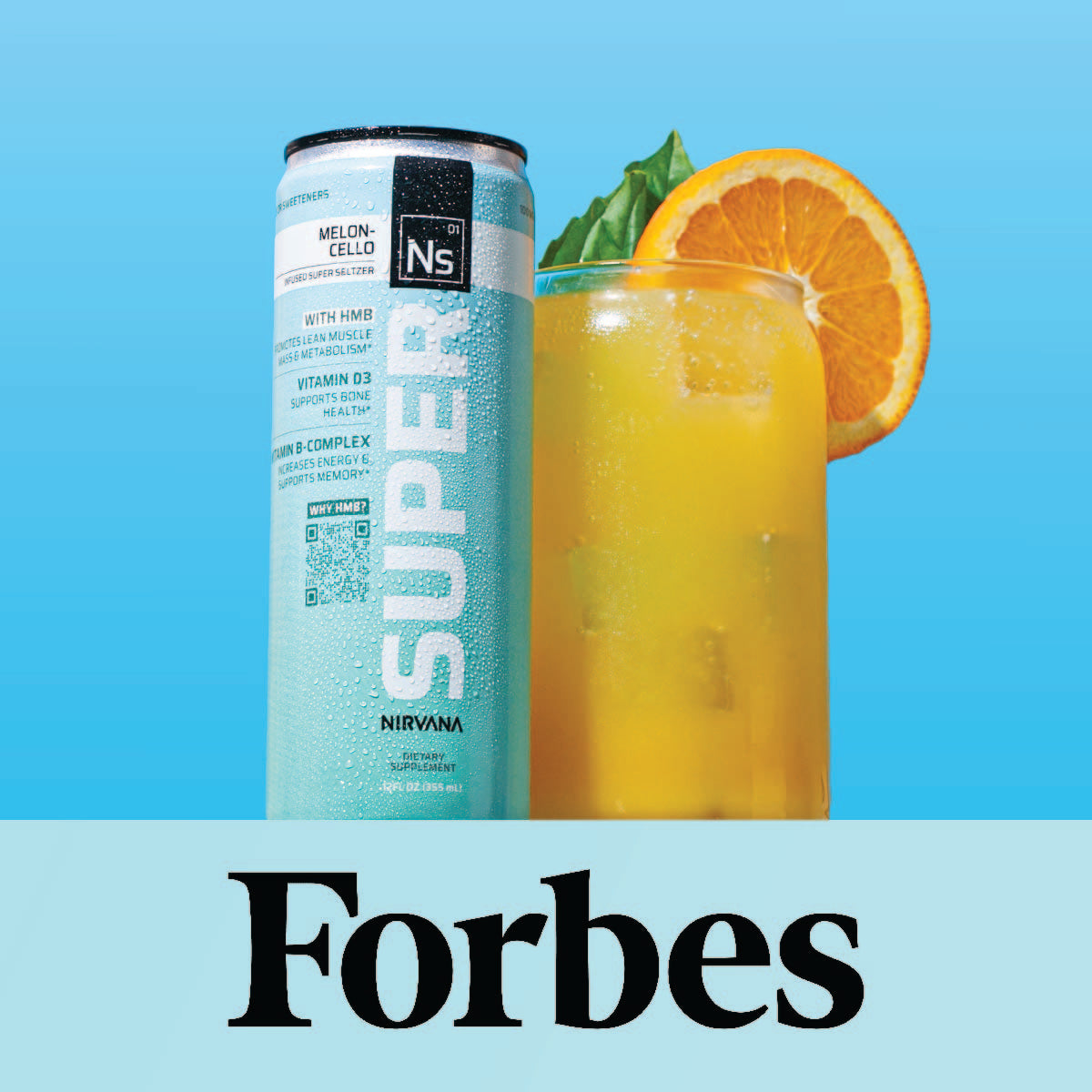 8 Tips to Prevent & Ease Muscle Cramps
Muscle cramps can be painful and slow you down, whether you're in the gym or on the track, but the good news is you can prevent and ease the onset of muscle cramps with proper hydration and electro...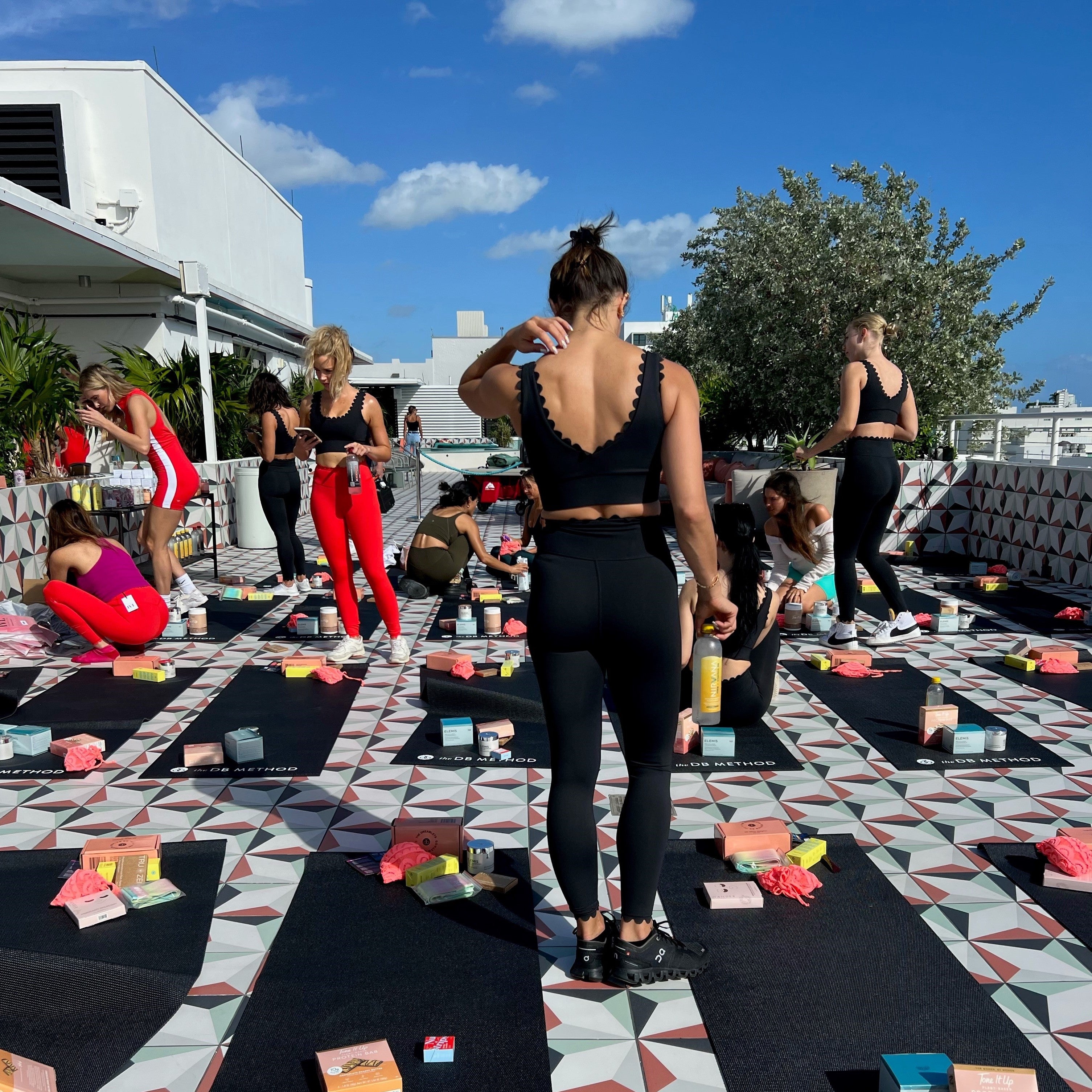 Foods for Muscle Soreness & Recovery
You wake up in the morning, ready to start the day, when suddenly you get hit by a wave of muscle pain. You walk around, wondering why, when suddenly you remember your workout the day before. You'r...
Podcasts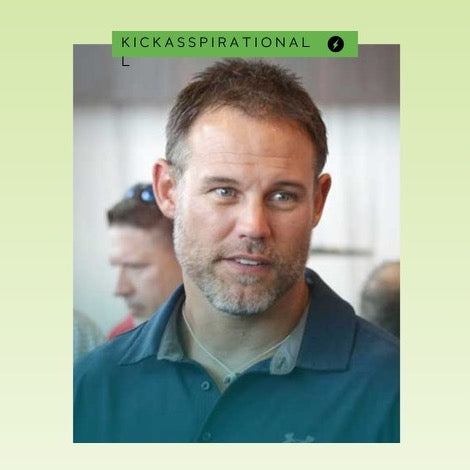 The Best Muscle Recovery Foods
Your hardworking muscles could use some nutrition and fuel after all the work that you do in the gym! Here are the nutrients that your muscles need the most after a workout — and where you can get ...
How Much Protein Do You Need to Build Muscle?
Building muscle requires two key pieces: resistance training and adequate protein consumption.  But what does adequate really mean? In this blog, we'll explain the science of muscle hypertrophy and...
Podcasts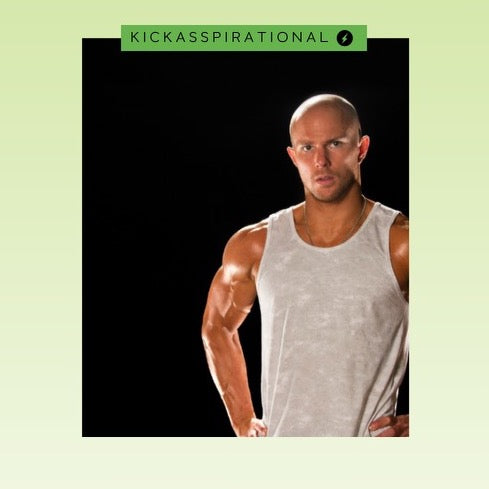 Dr. John Rusin Brings You Pain Free Performance
Nirvana Water Sciences' CEO, David Vanderveen, hosted internationally recognized strength coach, speaker, and writer Dr. John Rusin on his podcast, Kickasspirational.Dr. Rusin has more than a decad...
Is it a Leg Cramp or Something More?
Leg cramps (sometimes called charley horses) are sudden, involuntary muscle spasms that occur most commonly in the calves, feet and thighs. During a cramp, the muscles involuntarily seize up, leadi...
What's Causing My Muscle Cramps?
There are few scenarios as frustrating or painful as being stopped in your tracks by a sharp muscle cramp. Muscle cramps, spasms, or "Charley horses" are involuntary and often painful contractions ...
Press