Tommy Townsend
Super Bowl Champion and All-Pro NFL Punter​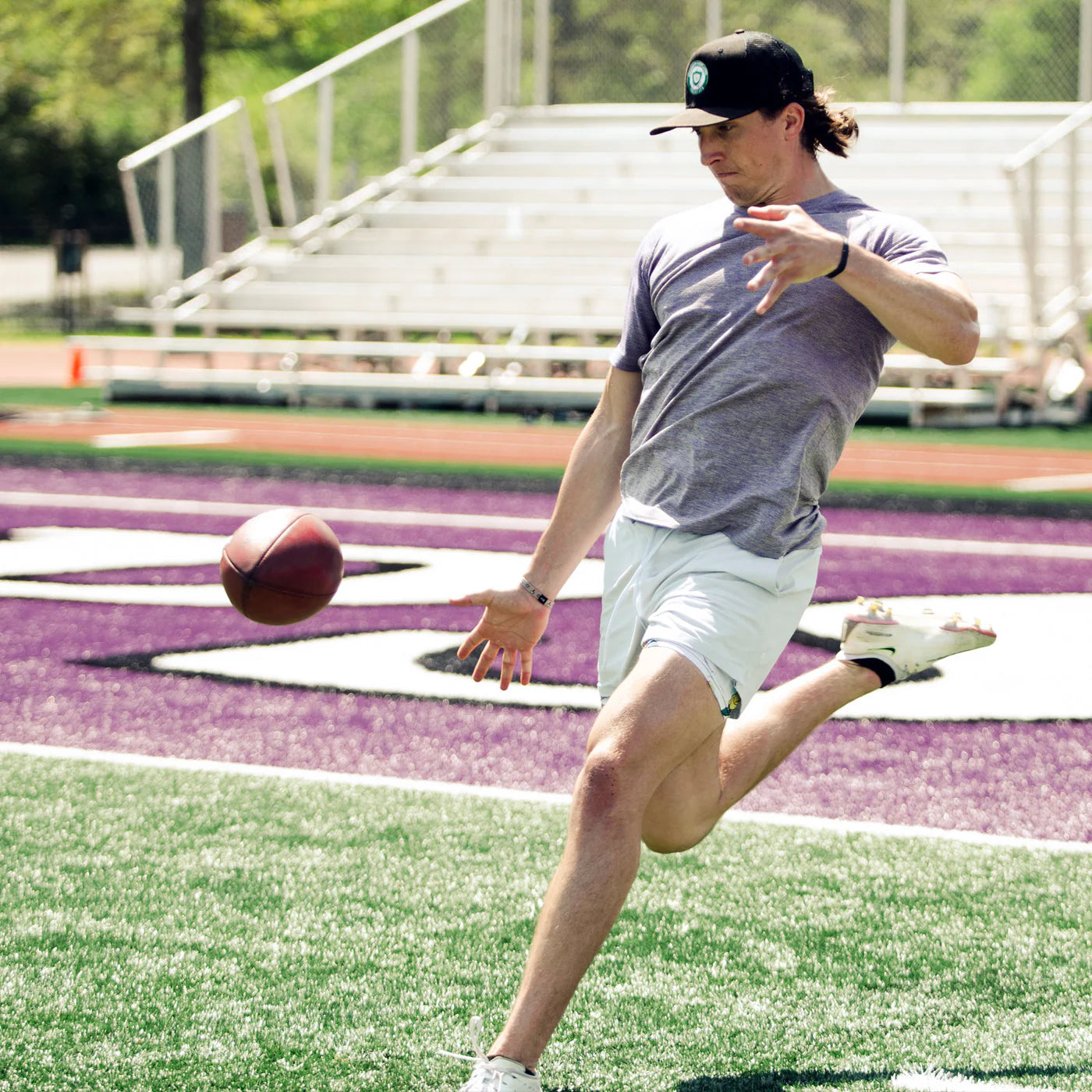 Favorite Super flavor: Strawberry Basil Lemonade
His first introduction to HMB: 
My first introduction to HMB was to Nirvana as a brand. I was interested in the concept of ingesting my supplements in liquid form instead of taking pills - I don't like pills!  ​

​What he loves about Nirvana Super's HMB formulation: 
Now that I see the health benefits of HMB, I enjoy the idea of drinking my HMB to help maintain my muscle mass.​
"Nirvana Super™'s HMB-infused water has really helped me reduce recovery time, reduce muscle soreness and helps my overall muscle health."​​
Article
Write text about your blog post.