Press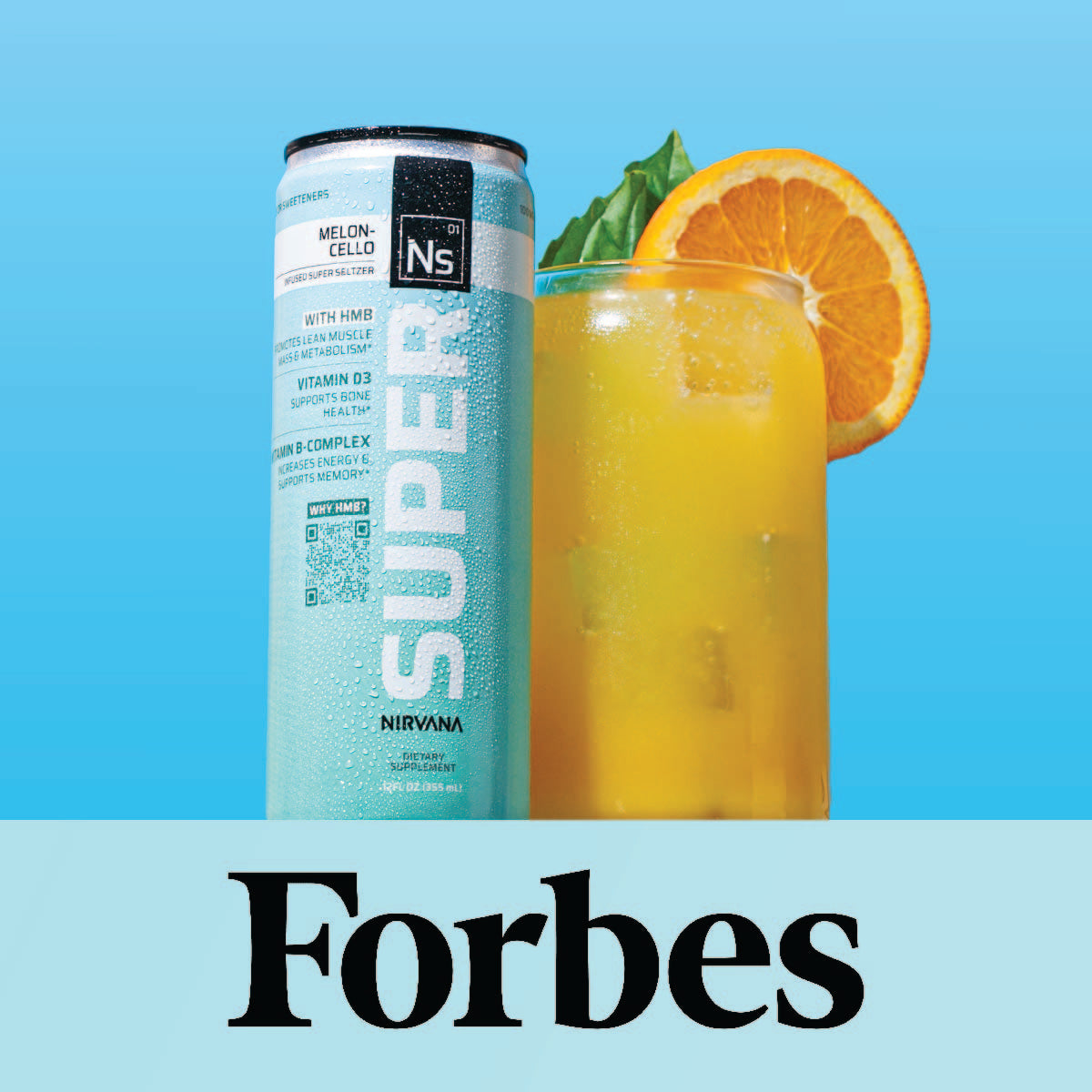 Press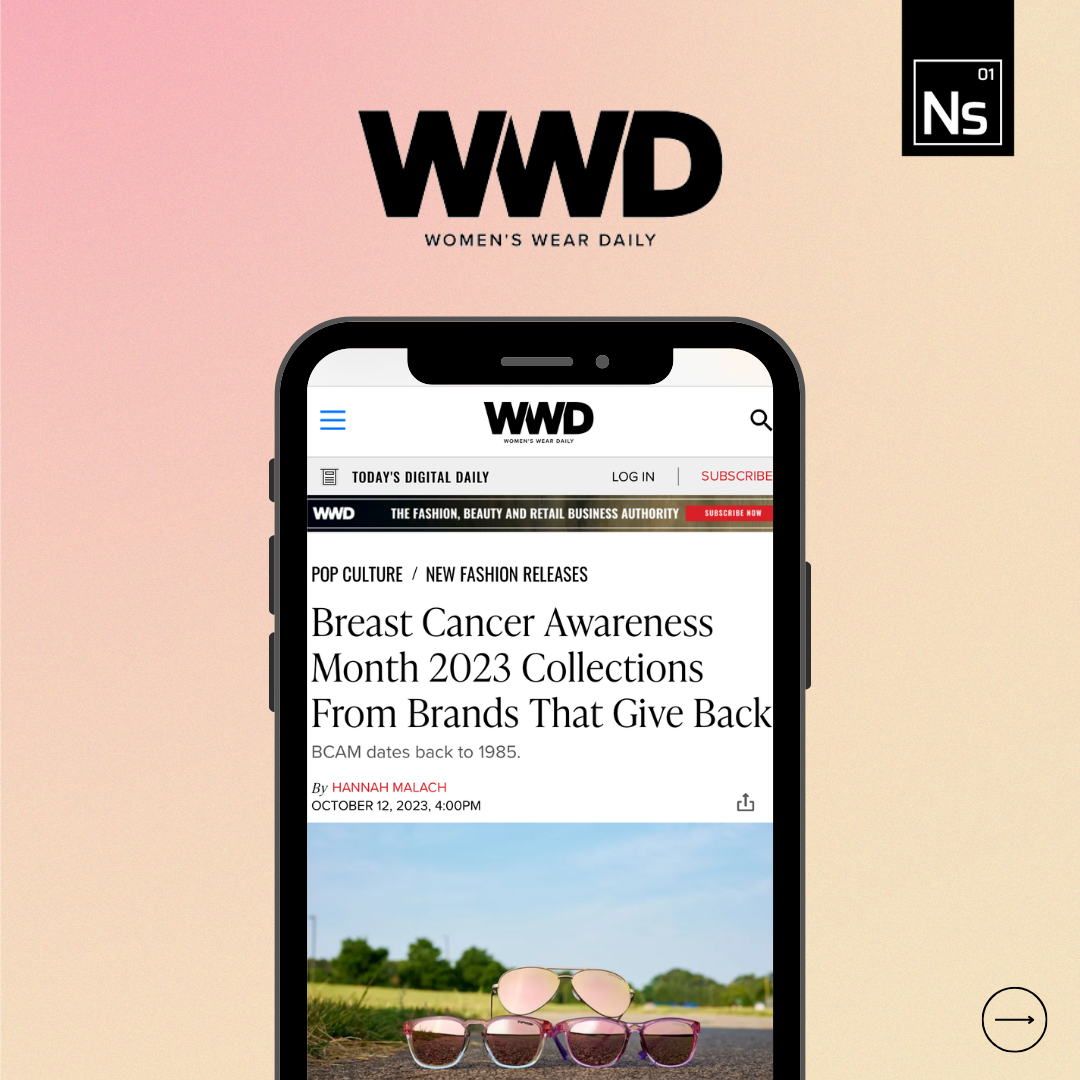 Press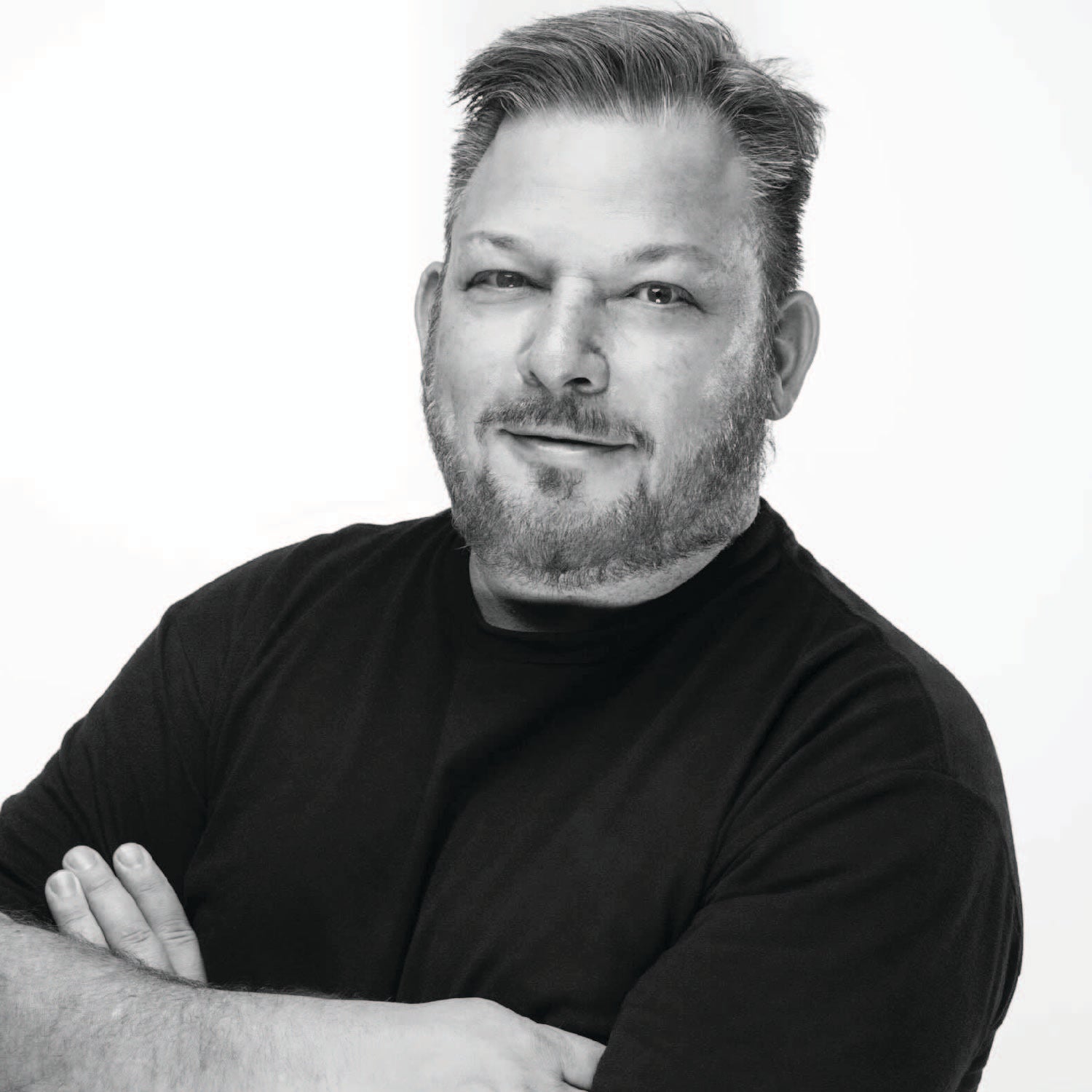 Press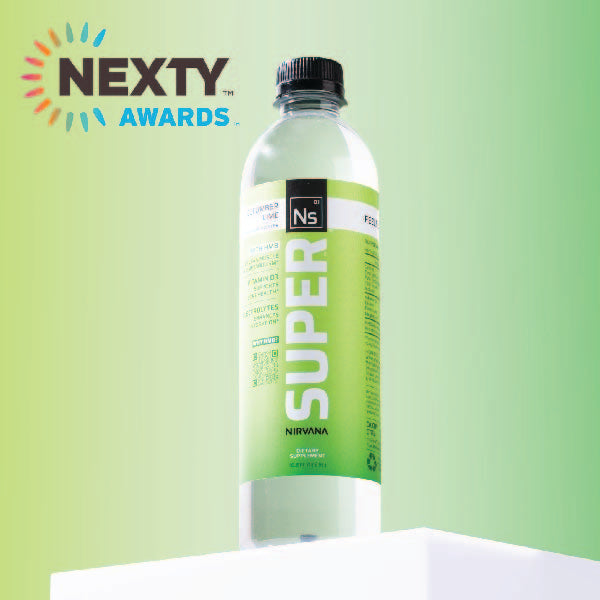 Nirvana Super™ Water Wins NEXTY Award
Nirvana Super™ Water brings home another trophy! We are thrilled to announce Nirvana Super™ Water - Cucumber Lime has been named the winner of the 2023 NEXTY Award for the Best New Functional Food ...
Press
The Super Family is Now Complete!
We made refueling and recovery delicious with our spa-inspired waters and bubbly vibrant seltzers. Now we are making it easier for you to get your daily-dose of HMB in a compact and tasty 2 oz Nirv...
Press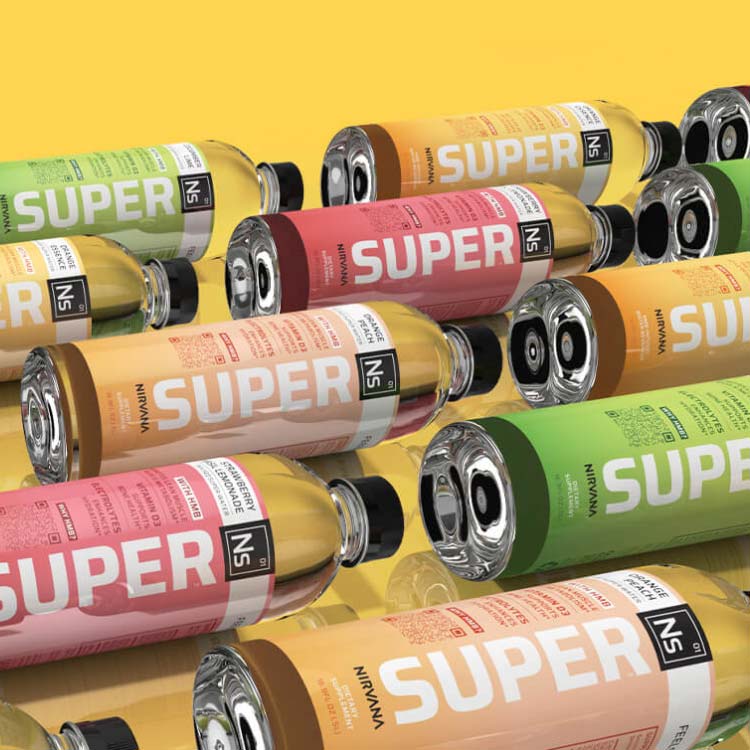 Press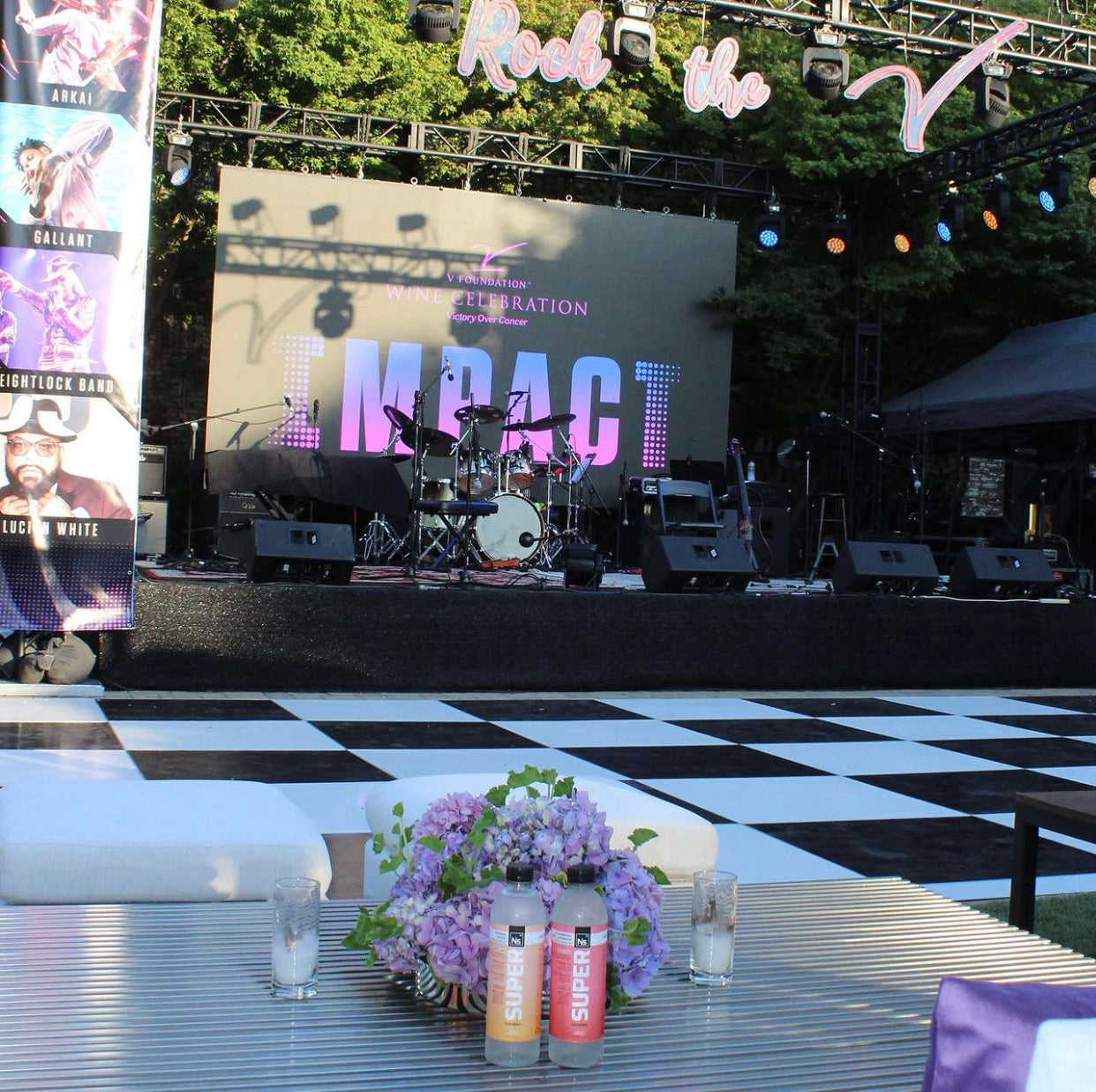 Press
Press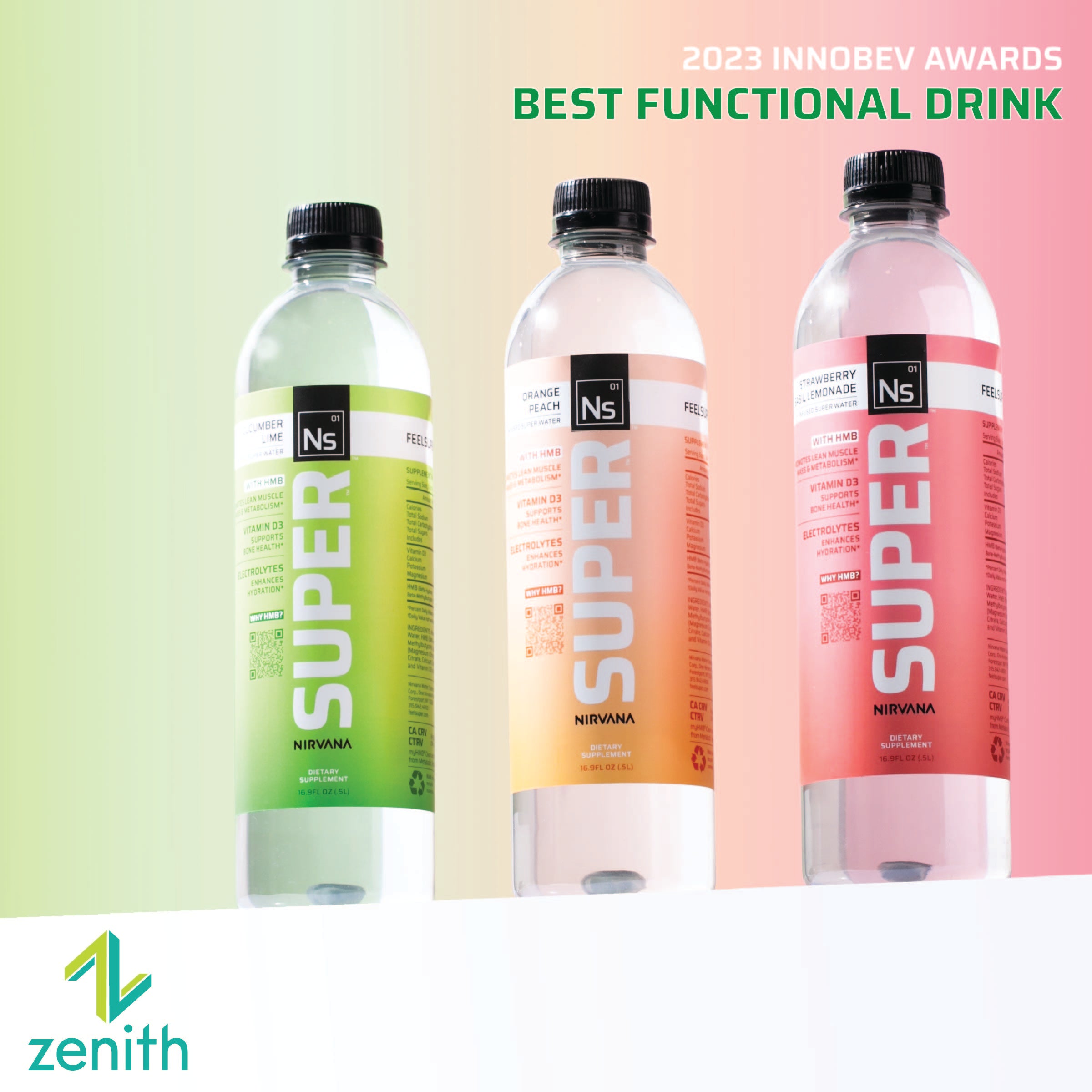 Press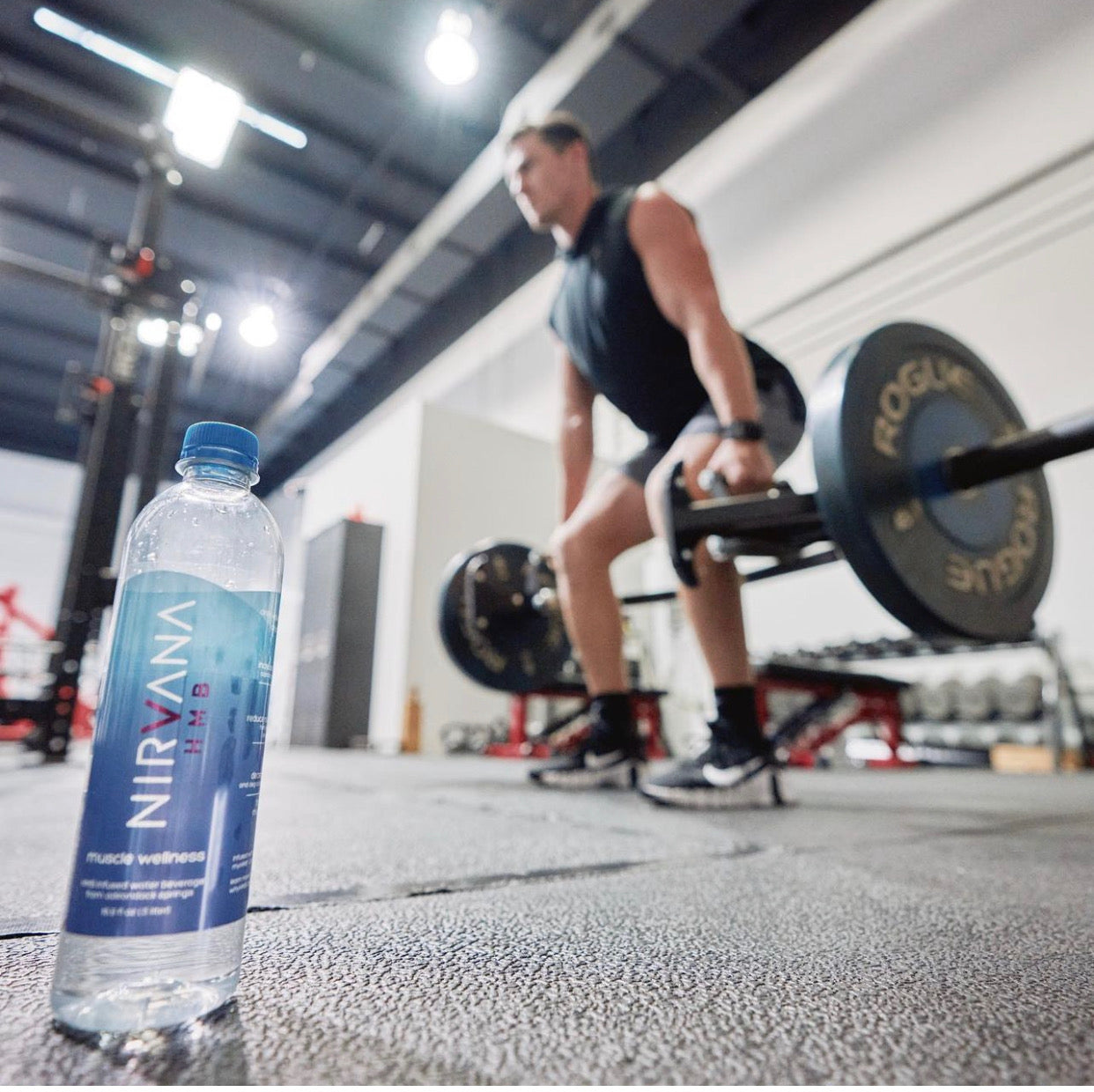 Strength training is more popular than ever in America. CNN recently posted an article discussing a shift in how Americans are exercising, driven by research and health benefits. Despite cardio tra...
Press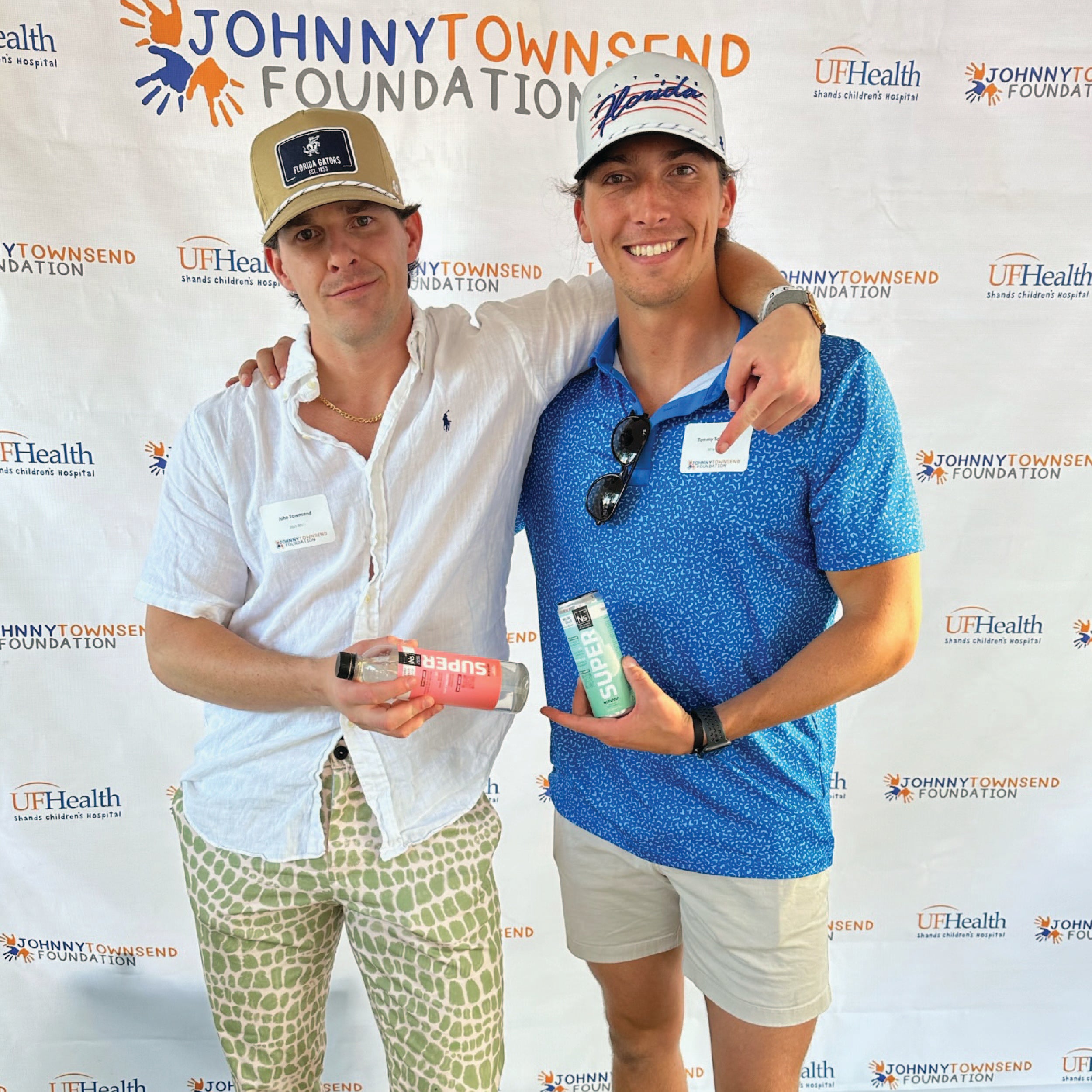 Press