Nirvana Super™ beverages are now available in bulk to fuel up your team.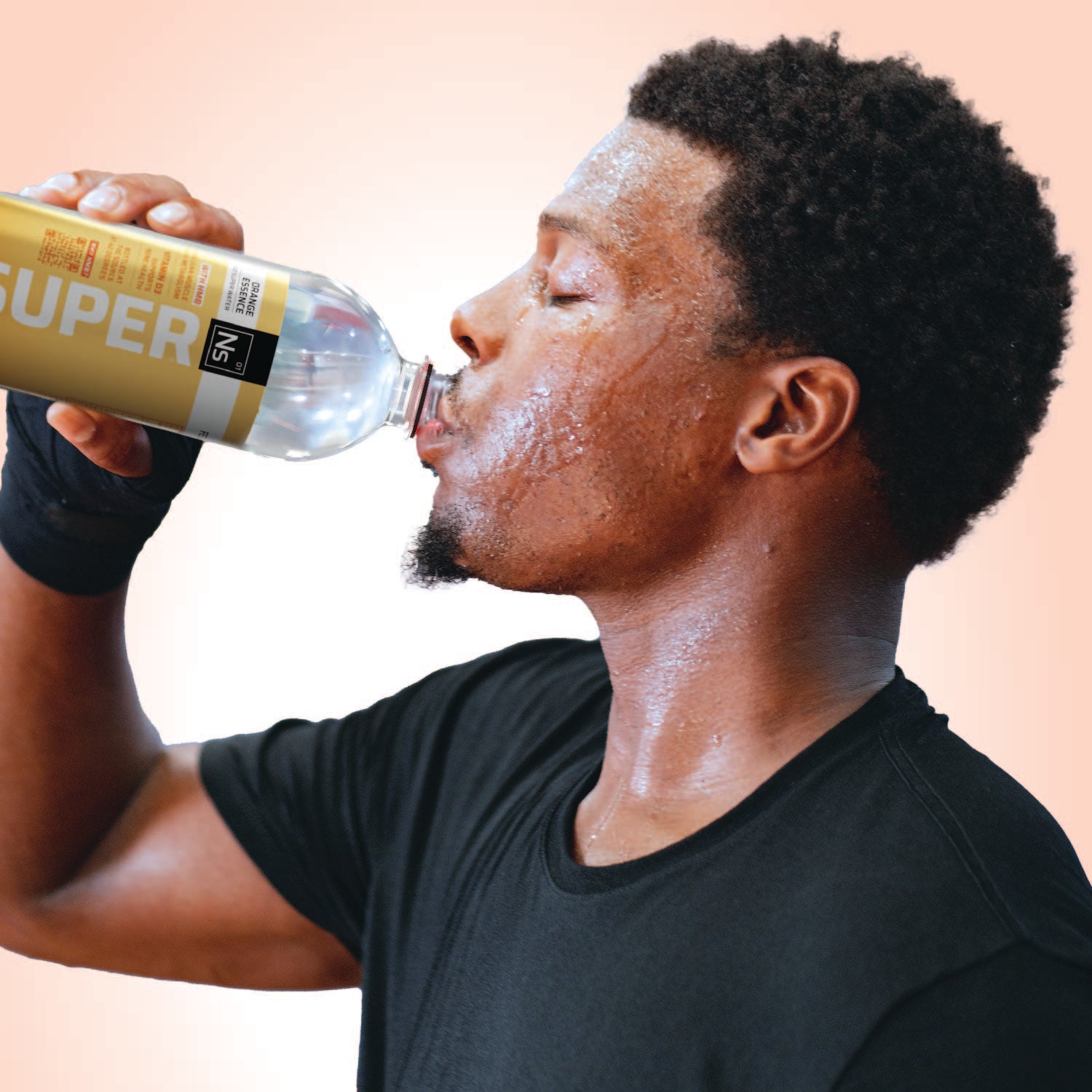 "Since I've been drinking Nirvana, my muscles need less time for recovery. My whole body rebounds quicker after an intense workout or game." 
-KYLE LOWRY
NBA Point Guard
Your athletes will now have access to Nirvana Super's™ exclusively licensed supplement ingredient MyHMB Clear®.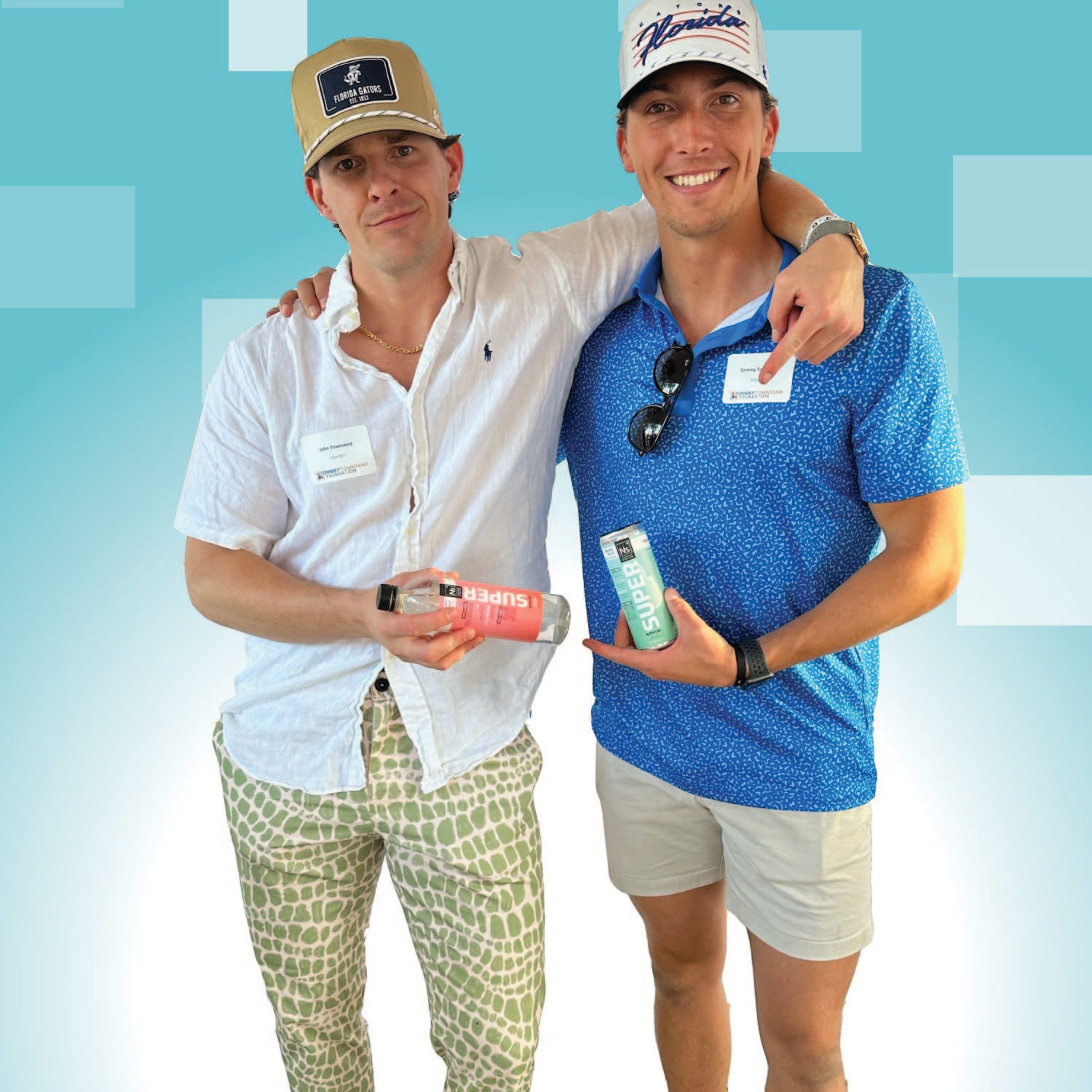 Stay in The Game Longer with Nirvana Super™ Beverages

In pursuit of optimal performance and recovery, Nirvana Super™ has formulated a first-of-its-kind functional beverages that promotes:
(1) Lean muscle mass
(2) Supports bone health
(3) Increases energy
Build your Super Pallet
Our TEAMS Program gives you the opportunity to build your own Super pallet with the products your athletes crave. Your pallet can have a minimum of 3 layers and a maximum of 6 layers.