Johnny Townsend
SEC Record Holder and NFL Punter​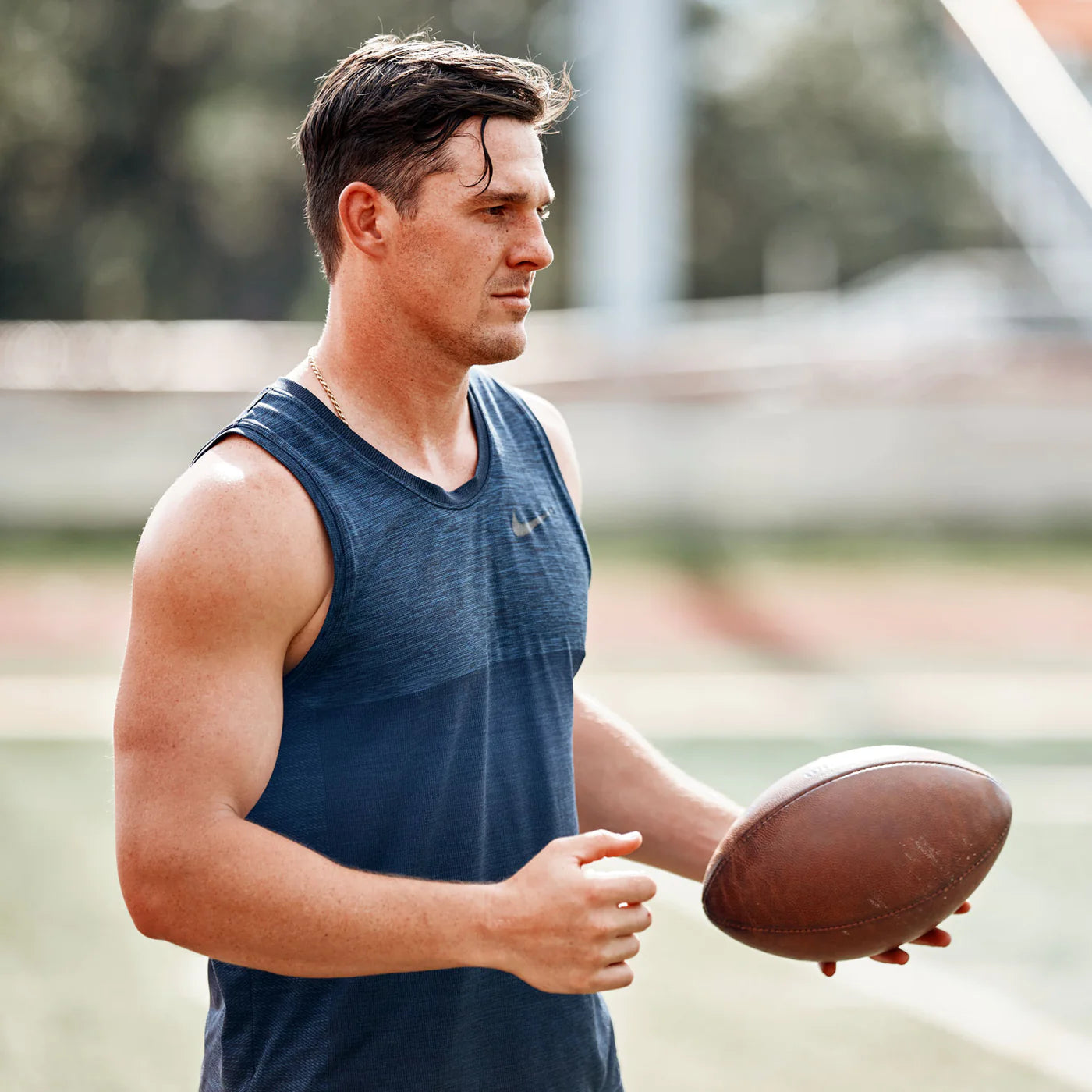 Favorite Super flavor: Orange Peach
His first introduction to HMB: My first introduction to HMB was years ago when I was rehabbing an injury. I came across the benefits of the supplement and actively used it to prevent muscle degradation. ​​

​What he loves about Nirvana Super's HMB formulation: I love that I am able to consume all of the benefits within the HMB Super water while hydrating and enjoying the great flavors. ​
I was originally drawn to the brand because of how revolutionary the product is- with its water-soluble HMB infused water. It is a big part of my recovery and development as a professional athlete.